Welcome back! Look what we got: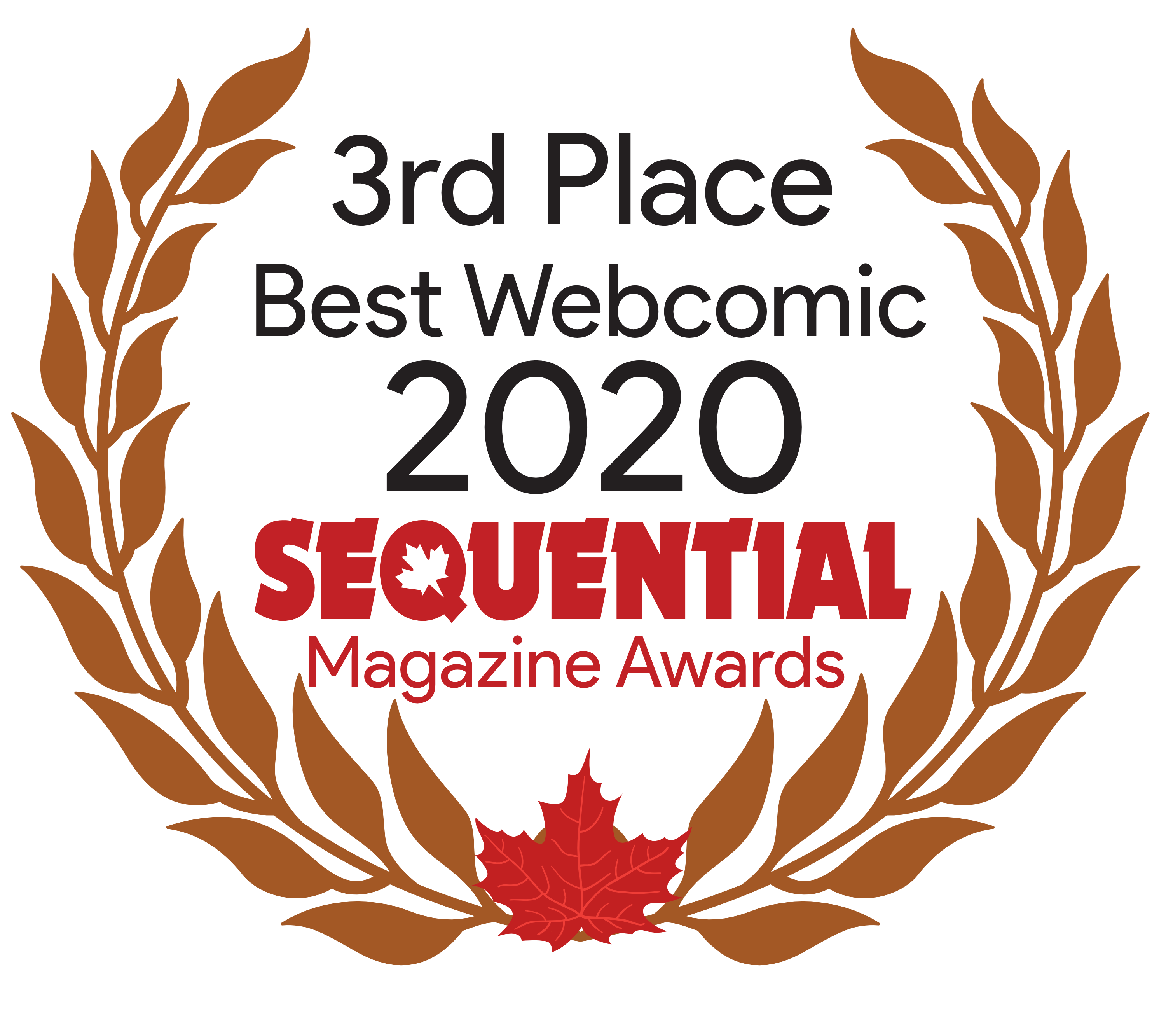 That's really, really freakin' cool.
Awards like this aren't just humbling because it means we've made something you love. It's because we literally couldn't have earned this without you all. Your support put us on the radar. It inspires us to focus on the quality of our story. It's helped inspire us to create more of this world for you to enjoy. We earned this thanks entirely to your vote, and it's unbelievable to think that we have such a supportive fanbase.
Enjoy the start of Issue 7! We're so happy to be back on schedule!